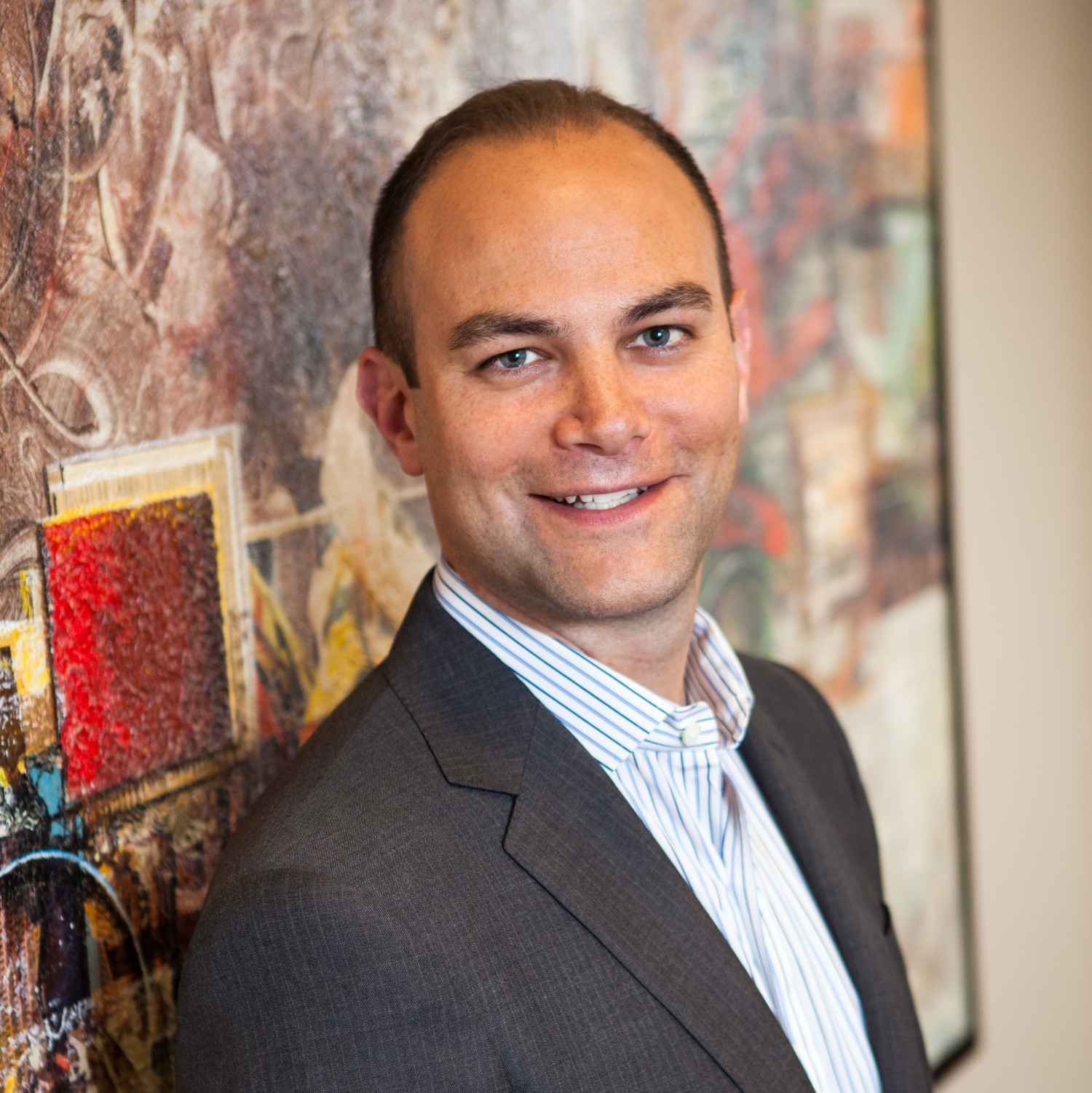 Joshua Endler
Founder and Managing Partner
Prior to launching OnPoint HR Solutions, Josh worked in senior HR and line roles, and as a Management Consultant with top tier consulting organizations across a variety of industries. He has taken Human Capital and Talent strategies from concept to execution – and has honed his skills in both developing and implementing these strategies.
Josh was a management consultant with Deloitte Consulting's Human Capital Practice and PricewaterhouseCoopers' Global Human Resource Solutions Practice. In addition, he has held several senior HR and business roles including Head of Talent Management for Lehman Brothers' Investment Management Division and Head of Learning and Development for AllianceBernstein Investments.
Josh began his career with World Wide Facilities (an AIG Managing Agency), where he led a sales and underwriting team as a Regional Account Executive. It was during this experience that Josh developed a passion for Recruiting, Human Resources, and Organization Effectiveness. He continued working during graduate school before transitioning to HR consulting.
Josh's focus has been on addressing small- through large-scale human capital transformation issues. Areas of expertise include talent acquisition, talent strategy, organization strategy and transformation, learning and development, leadership development, and succession. Josh has designed and managed both campus and experienced hire talent strategies and programs. He has played leadership roles on multiple global HR transformations, mergers and acquisitions.
Josh has his M.A. in Organizational Psychology from Columbia University where he concentrated in Organizational Change, and his B.A. in Legal Studies and Psychology from the University of Massachusetts Amherst.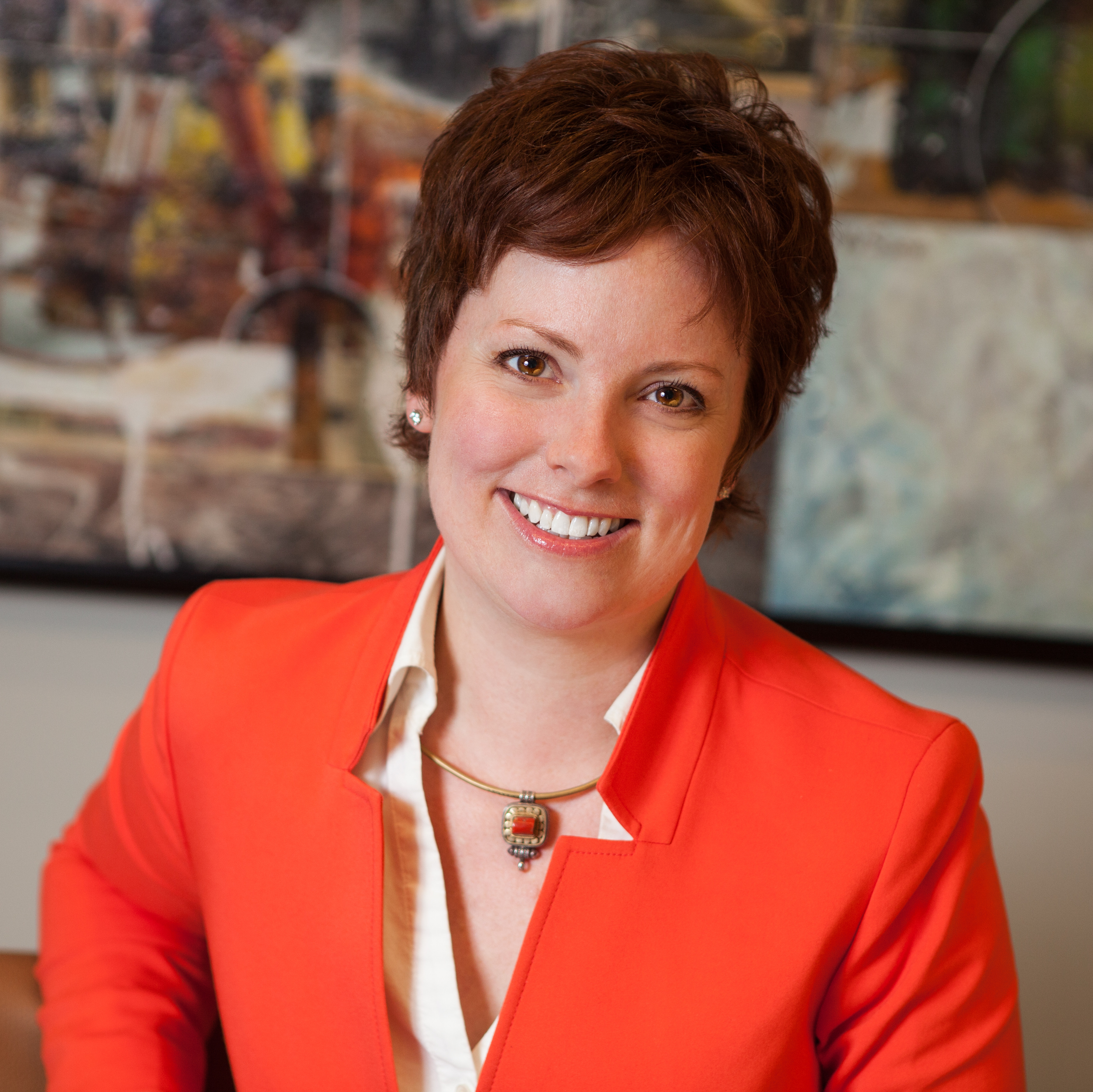 Adrienne Bigley Fretz
Managing Partner
Adrienne is a Partner with OnPoint HR Solutions. She has been in both consulting and practitioner roles in HR. Her passion for helping HR functions achieve their potential as a source of competitive business advantage has led her to the Search business. Adrienne's deep understanding of business strategy and operations, HR functions, talent markets and designing compelling employee value propositions give her the experience and expertise to be both a trusted advisor to clients and a coach to candidates.
Most recently, Adrienne served as the Global Lead for Performance & Talent Management for Barclays Corporate & Investment Banking Division (and formerly Lehman Brothers). There, she recruited and developed a team recognized for its business results focus, consultative approach and high-quality delivery. She initiated and built the Talent Analytics function to provide insights for more informed people-related decision-making. In this role, Adrienne led a culture change initiative beginning with a shift in performance management philosophy and the role of managers as coaches, facilitated enterprise-wide talent identification and succession management efforts, designed and facilitated MD assessment and promotion processes and served as an advisor for the HR function's talent strategy.
Prior to joining Lehman, she was an Organization & Talent consultant with Deloitte. While there she developed new approaches to workplace transformation as well as strategic recruiting and staffing service offerings. In addition to her client-facing role, Adrienne started Deloitte Consulting Human Capital's advanced degree recruiting program to attract MBA and other HR-related master's degree holders to bring a different skillset to HR consulting.
Adrienne began her working life in public relations and marketing before transferring her skills to the HR space. She lived in Hong Kong for nearly two years prior to business school and ran a successful image consulting business part time for five years after completing her undergraduate degree.
Adrienne holds an M.B.A. from The Wharton School of Business, where she concentrated in Organization Behavior and Change Management, and a B.S. in Marketing & Entrepreneurship from Philadelphia College.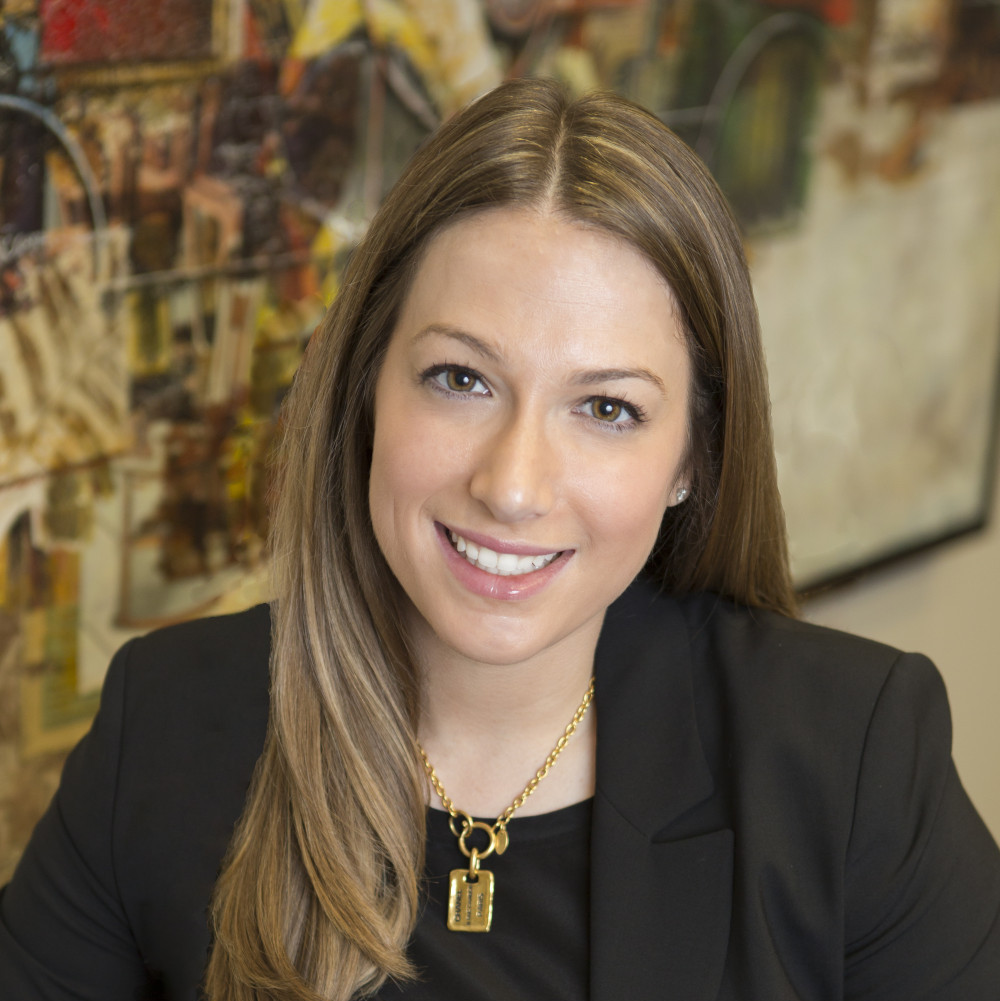 Lauren Elkus
Partner
Lauren brings a mix of internal talent management and acquisition experience to her role at OnPoint. Before joining, Lauren was the Director of Talent Management at Kaufman Financial Group. There, she was responsible for overseeing Talent Acquisition including upgrading processes and technology as well as guiding a leadership development program. Prior, Lauren worked at Barclays Capital as Assistant Vice President in Global Talent and Performance Management working closely with HR Business Partners and Centers of Excellence to improve and integrate talent identification, succession, performance and promotion processes. Lauren holds a B.B.A. degree from The Ross School of Business at the University of Michigan.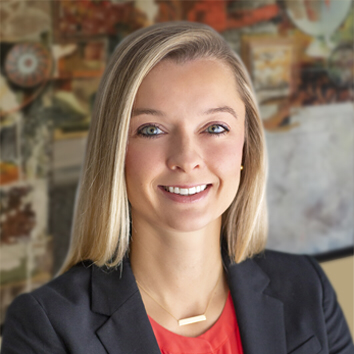 Alli Kolmer
Partner
Allison brings a combination of both internal and external talent acquisition and talent management experience to OnPoint. Before joining OnPoint, Allison was a Relationship Manager with Drum Associates, where she provided human capital solutions to clients across various industries. These services included executive recruiting, coaching, compensation research, and operational support. Prior, Allison spent nine years with JPMorgan Chase where she most recently was the Program Manager of their Finance undergraduate and MBA development programs. During her tenure there, she held various positions within Human Resources including Compensation, Campus Recruiting, Diversity, and Training & Development. Allison is passionate about coaching and developing talent, connecting top talent to new career opportunities, and enhancing existing business processes and policies to improve overall business performance. Allison holds a B.A. degree in English from Villanova University.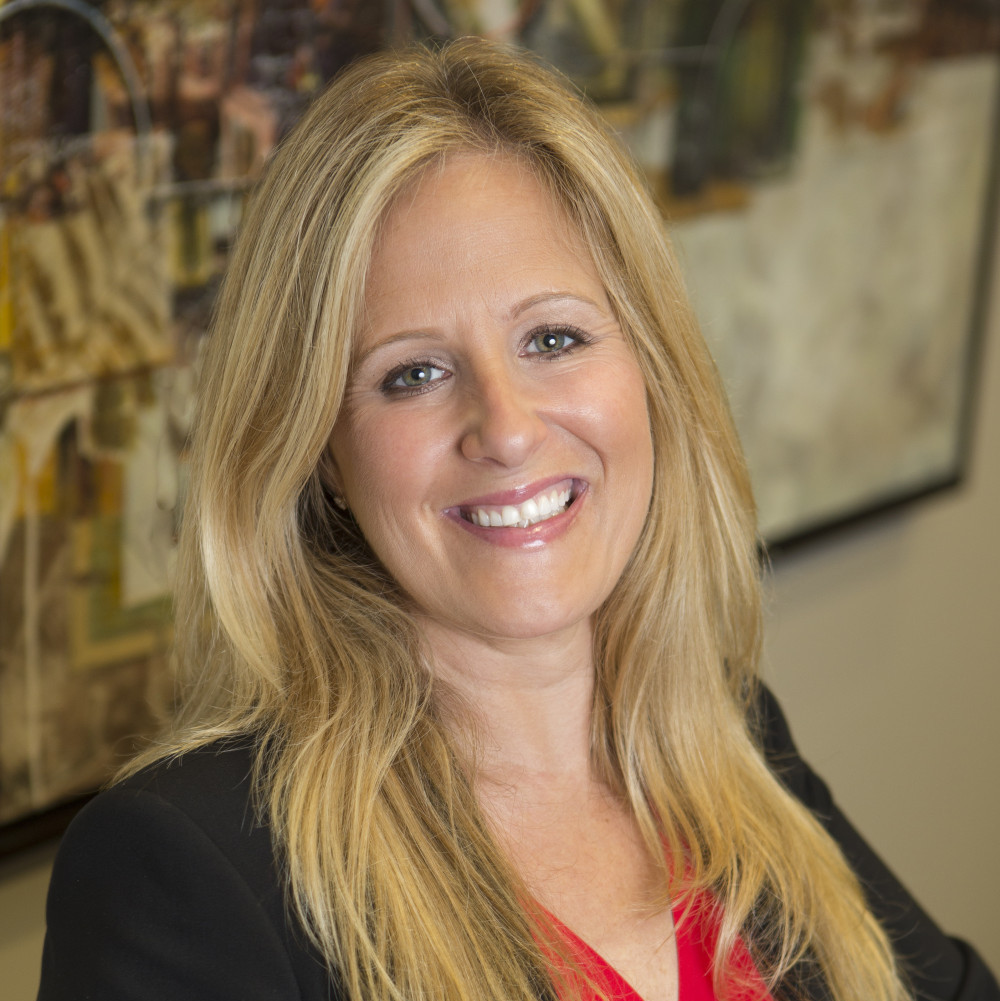 Lauren Lichtenstein
Partner
Lauren brings over fifteen years of Talent Acquisition and business experience across multiple industries and functional areas. She has worked with some of the world's fastest growing companies as well as most established organizations across most sectors. She has a keen ability to identify and assess talent that can be successful across any size organization, culture and role. Lauren works across all areas of Human Resources and has become one of OnPoint's resident experts in recruiting top management consultants, senior HR business partners and Talent Acquisition leaders. She brings a broad business background and understanding of the people dimension to her work. Lauren has a B.A. in Psychology from Hofstra University as well as a M.S. in Nutrition from NYU.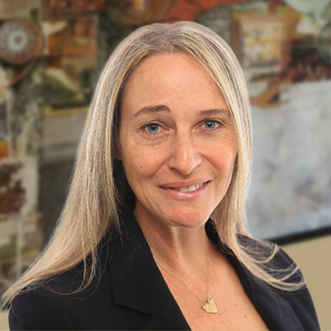 Sharon Lincoln
Partner
Sharon brings a mix of relationship management, needs assessment and executive coaching to her role at OnPoint. Before joining the firm, Sharon was a Senior Enterprise Account Executive at Glassdoor where she worked closely with HR leaders helping with their employment branding and talent acquisition strategies. Sharon has spent over 20 years collaborating with her clients to do deep-dive needs assessments to recommend and implement appropriate solutions to help achieve their goals. Sharon was drawn to HR early, starting her career with ADP in a business development role that allowed her to help her clients drive HR efficiencies and profitability. Sharon has since become an executive coach and in her role at OnPoint is able to tie all of her experience together as she works with candidates to shape their careers and explore new opportunities.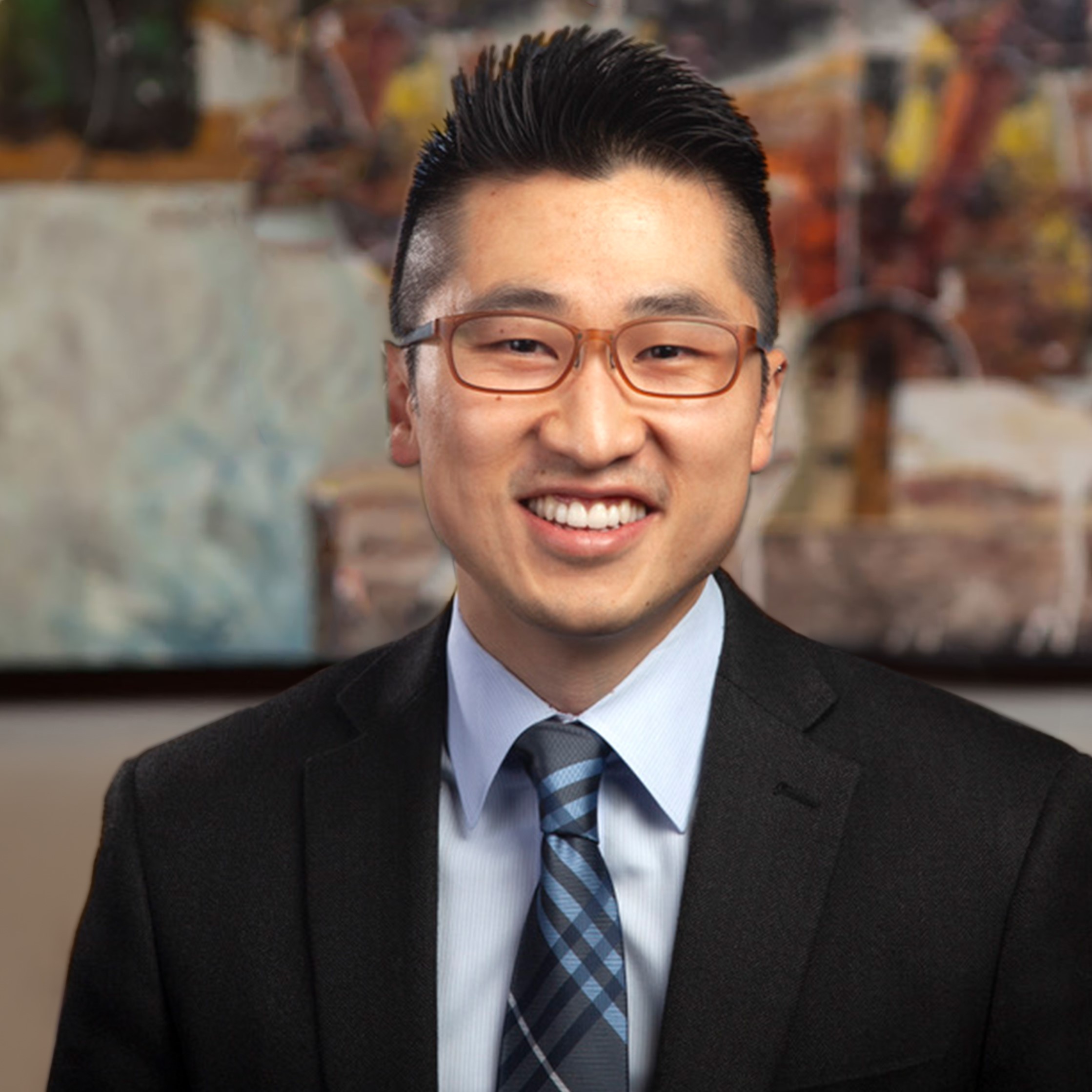 Sean Park
Partner
Sean draws from a unique combination of leadership experience in global M&A, human capital consulting, corporate strategy, corporate human resources, and executive search. Prior to joining OnPoint HR, Sean's tenure with EY's People Advisory Services included a significant leadership role in building a technology-enabled solution focused on organization and workforce transformation. During this time, Sean worked across all HR domain areas to advise clients on organization design and talent strategies as they went through significant change experiences such as corporate transactions and transformations. Sean has successfully advised clients ranging from some of the world's most acquisitive Fortune 15 companies to smaller mission-driven nonprofit organizations. He holds a dual bachelor's degree in Economics and Industrial Engineering & Management Sciences from Northwestern University. In addition, he is a certified SPHR and Prosci Change Management practitioner.